PHRC Membership
Member Benefits
Beyond strengthening outreach for the housing industry, your membership provides numerous benefits to you including registration discounts for the annual PHRC Housing Conference, advertising opportunities, speaking engagements, and more! A vital portion of the financial support for the PHRC is obtained from membership fees to support the outreach activites of the center with Penn State students involved in the NAHB Student Chapter and more!
Become a Member
Learn more about the value and benefits to being a PHRC Member through our 2023 PHRC Membership brochure. Questions? Contact Tracy Dorman.
Become a 2023 PHRC Member by joining or renewing your membership.
Note: Association level is only for member-based associations. Companies must join at the Bronze level or higher.
2023 PHRC Membership Levels: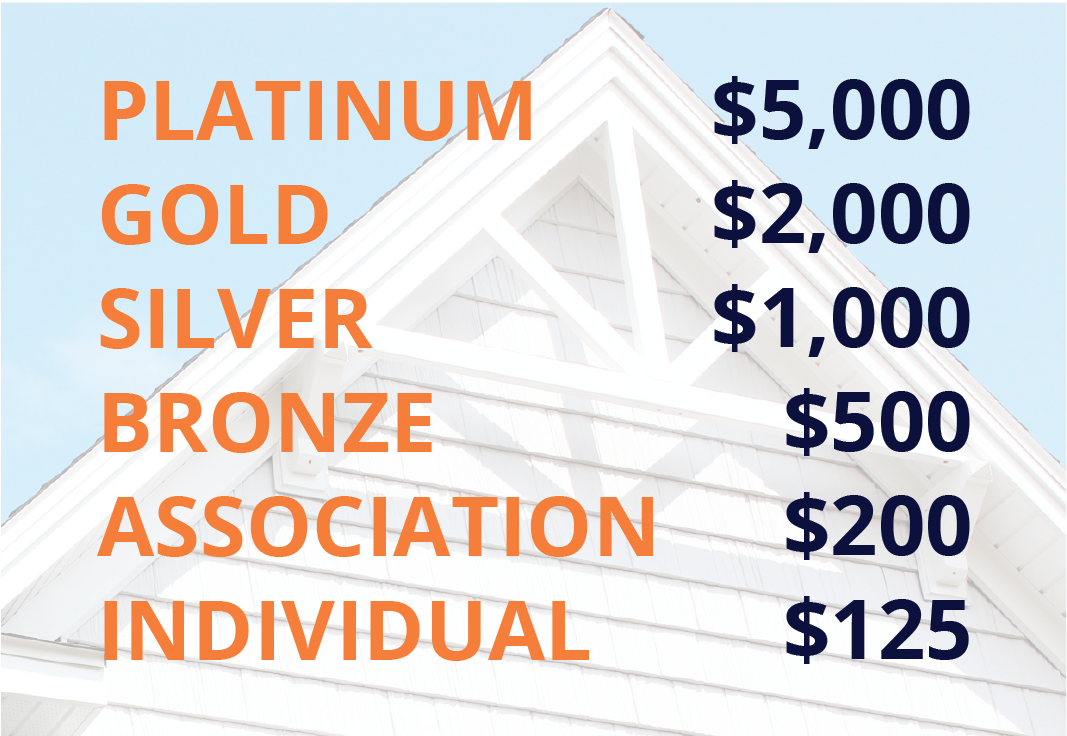 Sign up to receive emails regarding webinars, training programs, conferences, new publications, and other announcements.
If your contact information has changed, please contact Tracy, tsd5@psu.edu, so we can update your entry in our database.
Please note: one free speaking engagement will be provided to all in-state associations/companies each year, independent of PHRC membership. Does not include overnight travel.